A modern village-like complex of apartments with Greek, neo-classic elements in its architecture, overlooking the Cretan sea. With its 60 apartments and studios, the comfortable and relaxing environment offers an ideal destination for families and couples.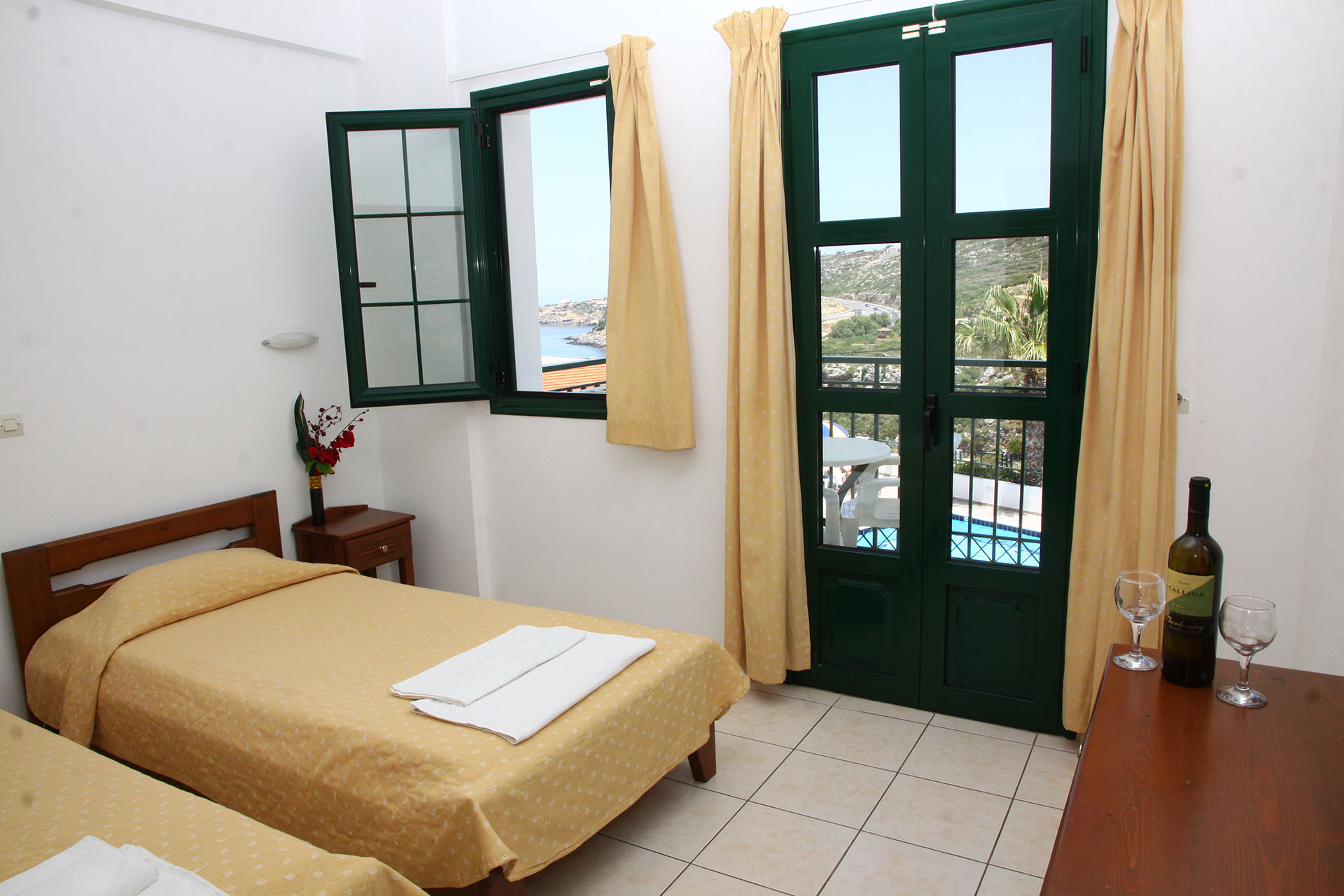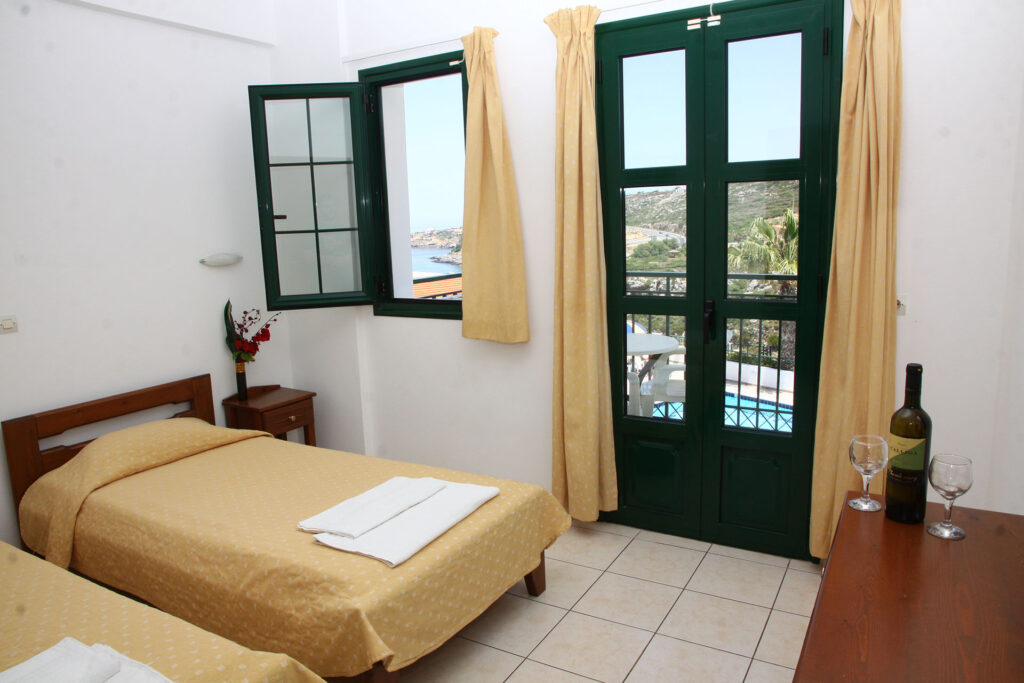 Camari Garden Hotel Apartments has 46 apartments and 14 studios. All rooms have their own balcony or terrace where you can sit and enjoy the awesome view of surrounding area or the sea.
All Camari Gardens apartments & studios also include:
The Hotel offers facilities such as:
Behind reception desk you will always find a friendly person from 8 a.m. up till 12 p.m. every day to offer assistance with any requests you may have. Among other things, the hotel can provide service such as:
Enjoy the sun and the refreshing waters of our two swimming pools and two children pools. Plenty of sunbeds and two pool bars will make you feel welcomed, comfortable and relaxed!!
Enjoy a lovely snack/meal/ dinner with a variety of Greek and International dishes, cooked in olive oil and Cretan herbs. Accompany them with a soft drink, a glass of local wine or a colorful cocktail from our bar, all day long!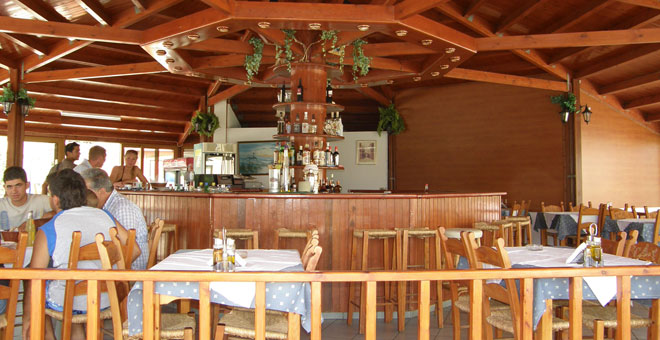 Hello, we would love to hear from you.
Gerani, 74100, Rethymno, Crete